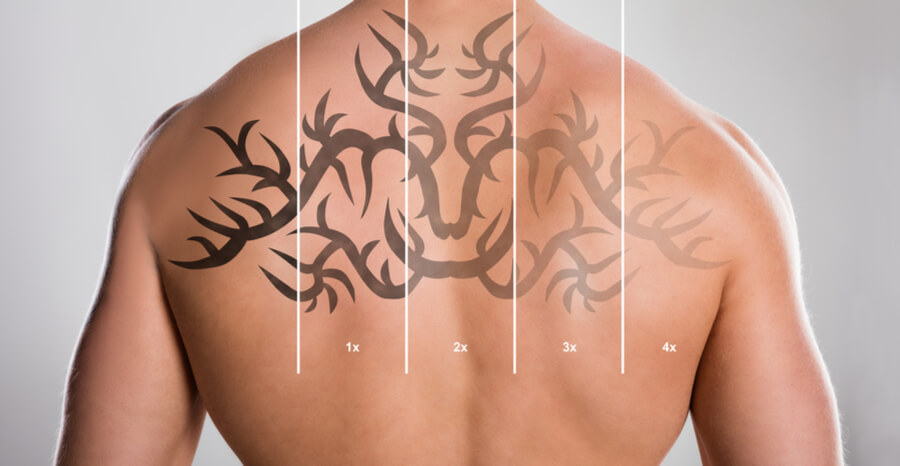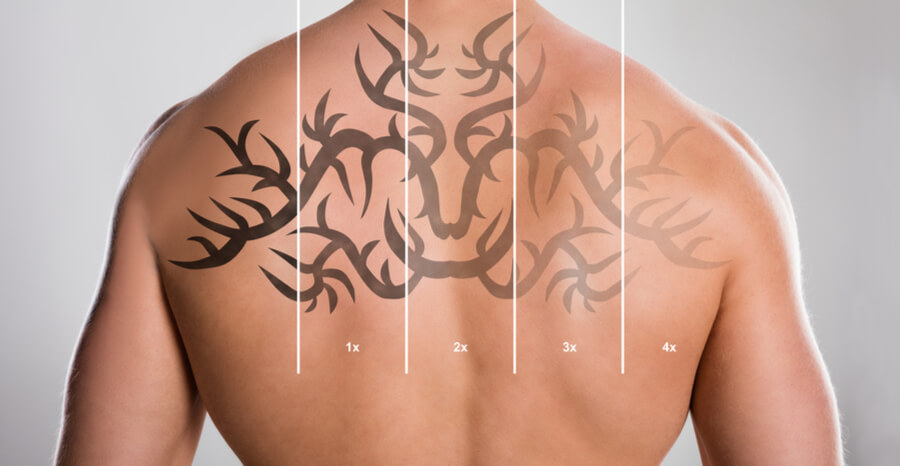 Elk Grove Medical Spa is proud to announce that we now offer tattoo removal treatments with the most advanced tattoo removal laser in the world – the PicoWay.  This new technology uses patented bursts of energy called "picosecond pulses"  that are one trillionth of a second. These extreme bursts of energy break up tattoo ink into smaller particles that are easily removed by the body. The shorter pulses deliver more powerful, efficient pulses of energy that allow for fewer treatments – 3-6 compared to 8-12, depending on your tattoo.
Why PicoWay?
Fewer Treatments –  Because PicoWay is so powerful and efficient at breaking up tattoo ink, fewer treatments are required for removal. With older laser technologies, 8-12 treatments are often needed. With PicoWay, however, we see between 3 and 6 treatments being required for complete removal, depending on the size, color and location of your tattoo.
Faster Results –  The success of tattoo removal depends on how well a laser breaks down ink particles. And this is where PicoWay really shines – its short, optimized pulses of energy shatter ink particles and make it easier for the body to remove.
Less Heat –  Because PicoWay uses shorter, more optimized bursts of energy, less heat is transferred to the skin. This means a faster, more comfortable tattoo removal experience.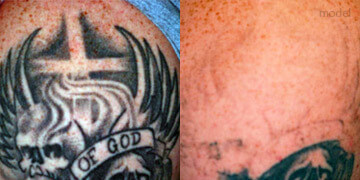 *individual results may vary