The Choice Is Yours: Augment Small Breasts With Fat Transfer or Implants?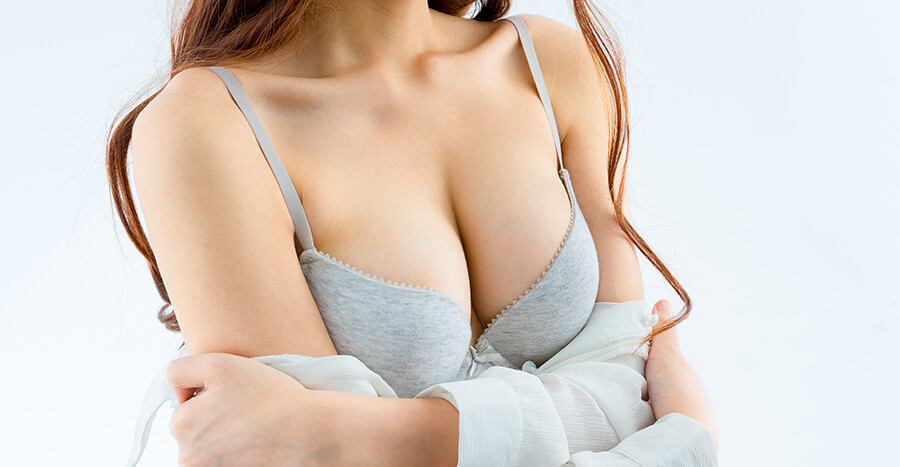 Breast size is subjective, and whether breasts are deemed small or large are in the eye of the beholder. Breast size is determined by age, genetics, weight gain, and weight loss. All breast augmentation procedures either restore or increase breast size, but the exact procedure, results, and breast augmentation cost change depending on whether you prefer to use saline implants, silicone gel implants, or fat transfer. Your body, your intended result, the cost of breast augmentation, and other parameters will determine which option is best for you.
Implants Dramatically Augment Small Breasts
If you are looking to enlarge small breasts with a more dramatic effect, traditional saline or silicone implants will give you a significant gain in cup size. Whether you lost volume in your breasts after weight loss or pregnancy, or if you have always wanted larger breasts, with breast implants, you will achieve the fullness and improved symmetry you desire.
Breast implants are implanted beneath your breast tissue or under your chest muscle to increase your breast size. The breast implant type you choose will affect the final outcome of your augmentation. Silicone implants will look and feel more natural, and will more closely resemble breast tissue. Saline implants are filled with a saltwater solution similar to the fluid you already have in your body, and will have a slightly firmer feel than silicone. Breast augmentation recovery is similar for each of these kinds of implants, although recovery time for breast lift and augmentation may be longer.
You can choose from different shapes, profiles, and sizes of implants. Choosing the right option is the most important decision you and your surgeon will make. Dr. Cuber will give you an accurate, in-person visualization of how different implant sizes will affect your shape. He will also show you various breast augmentation before and after images so you can get a sense of what results look like in real life, and talk to you about breast augmentation costs and other practical concerns.
Fat Transfer Naturally Enhances Small Breasts
The Fat Transfer will enlarge small breasts for a more subtle and natural look. It will add natural fullness, firmness, and contour to the breasts without the use of breast implants. The Fat Transfer involves fat cells being removed from another area on your body such as the stomach, hips, and thighs with liposuction.
The fat is then purified and injected below, into, and above the pectoralis muscle. The benefits of this procedure are amazing. Your breast size will increase by one to two cups. Moreover, there is no risk of future removal of breast implants, implant capsular contracture, implant asymmetry, or leaks.
Is the Breast Augmentation Process Safe? What Can I Expect Post-Procedure?
Saline and silicone breast implants, as well as fat transfer breast augmentation, are all safe in the short- and long-term. Deciding which kind of breast augmentation is right for you is something you will be determining alongside your cosmetic surgeon. The decision will be based on your breast anatomy, body type, and other factors that you will talk about during your consultation.
Once upon a time, breast augmentation surgery demanded a significant recovery period, but today patients are typically able to get back to work, school, or whatever they're doing soon after the procedure. To keep pain and swelling to a minimum, for the first 48 hours after your surgery you should sleep upright, in a recliner, for example.
If you are looking to learn more about breast augmentation, we invite you to Precision MD Cosmetic Surgery Center for your complimentary consultation. Dr. Cuber can help you determine whether breast augmentation is the right option for you. We'd love to hear from you! Contact us at 916-245-2665.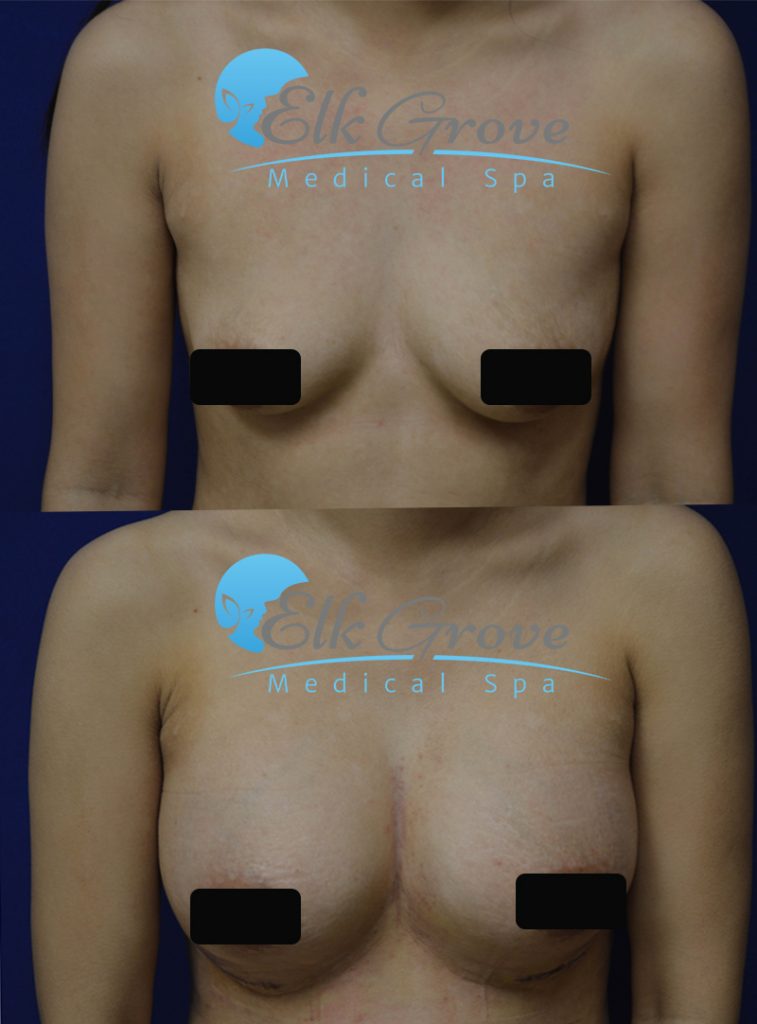 *There is no guarantee of specific results and the results can vary.