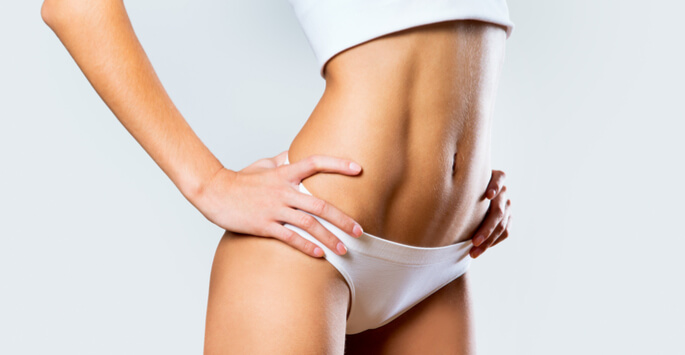 Do you have sagging, loose skin that you want to tighten up? PrecisionMD Cosmetic Surgery Center is now proud to offer SkinTyte skin tightening treatments.  The procedure is non-invasive and extremely comfortable and most importantly, very affordable when compared to surgery.
What exactly is SkinTyte?
SkinTyte is a pulsed light technology that heats deep within the skin while protecting and cooling the surface.  The laser is able to accomplish this via "selective thermolysis." Best of all, there is absolutely no down time.
What areas can be treated?
Any area of the body where an improvement to the tightness of the skin is desired can be treated.
What Does SkinTyte Improve?
Tightens and improves the texture and smoothness of your skin
Stimulates collagen production in your skin for continued skin tightening over time
Plumps and adds volume to the skin
Reduces fine lines and some wrinkles around the mouth, lips and eyes
Improves the definition of your jawline
 How many treatments will I need?
While everyone's needs differ depending on the severity of their skin, you will typically need between 3 and 6 treatments spaced about 3 weeks apart.
 What will the results be like?
SkinTyte is best suited for individuals who would like to see moderate improvement  to skin elasticity and overall appearance of the skin. This procedure is not a substitute for a major face lift. Results will vary.
Is there any downtime?
While you may experience redness right after the procedure, this typically subsides after a few minutes. You will want to apply sunscreen to the treated area.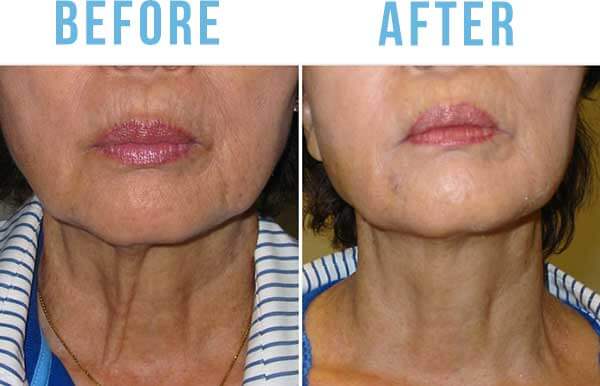 *individual results may vary