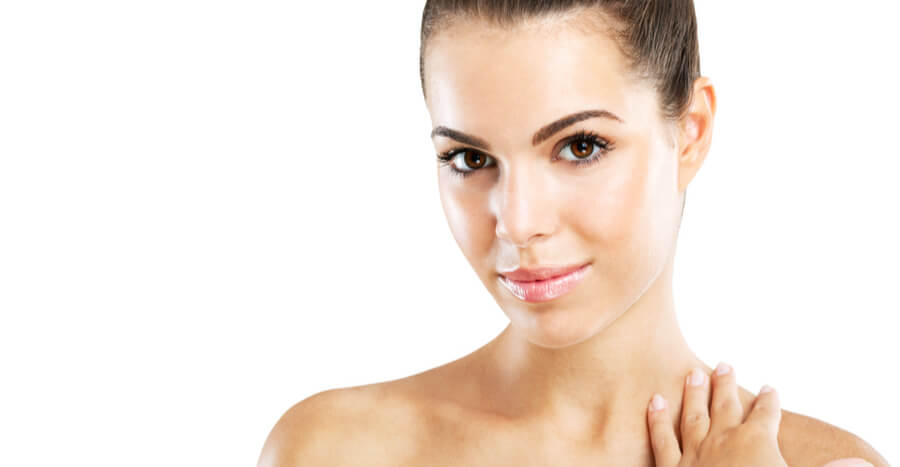 Sculptra is a revolutionary new anti-aging injectable that replaces collagen and restores the fullness of your face by eliminating both shallow and deep wrinkles and folds. Sculptra sets itself apart from other injectables due to the way it works. It restores depleted collagen deep within the dermis over time and lasts over two years. It provides a natural look that will never give your secret away.
How does Sculptra work?
Sculptra works deep within the dermis to help replace lost collagen. Your collagen structure is reinforced and provides a foundation that helps gradually restore fullness back to the shallow and deep wrinkles and folds in your face.
Sculptra is different because it works over time to restore the fullness to your face, resulting in a long-lasting and refined appearance.
Where Can I Use Sculptra?
Sculptra is used to correct shallow to deep wrinkles and folds in the face, and is suitable for treatment of smile lines, marionette lines, chin wrinkles & temple atrophy.
Is Sculptra right for me?
Sculptra is best suited for individuals who want long-lasting, natural looking results.  The patient should understand that the final result occurs over months as the body gradually increases collagen production. Several treatment sessions are often required to ensure an excellent final result.
How Many Treatments are Needed?
3 injections over the course of several months will leave you with results that can last over two years.  However, the number of sessions and injections will vary from person to person depending on the severity of wrinkles.
Is there any after care?
Within the first 24 hours of your injection, place a cloth-wrapped ice pack on the injected area for a few minutes at a time. This helps reduce swelling.
Your physician will also advise you to massage the treated area for 5 minutes, 5 times a day to ensure equal disbursement of the Sculptra in the dermis.