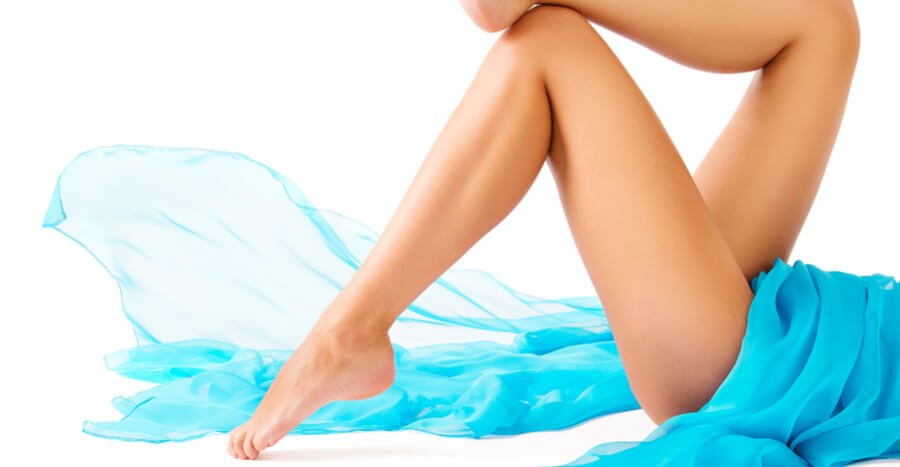 What Causes Spider Veins?
Spider veins are the result of blood pooling in the veins near the surface of the skin. Some cases of spider veins are related to pregnancy, use of birth control pills, genetics, or weight gain. If your parent/s have spider veins, you're likely to develop them later in life as well.
Are Spider Veins Preventable?
There's no way to prevent spider veins or larger varicose veins entirely. Much of the reason you might develop them has to do with your genetic makeup, along with your lifestyle—people who stand for long periods of time, such as at work, are more likely to get them. However, improved muscle tone and circulation can reduce your risk for varicose veins, or developing new ones. You can exercise, eat a heart-healthy diet that's low in salt and high in fiber, watch your weight, elevate your legs, and avoid standing for hours on end and uncomfortable shoes—especially high heels—and tight-fitting hosiery to boost your chances of preventing spider veins and varicose veins.
How Can I Treat My Spider Veins?
If you dread wearing shorts because of unsightly spider or varicose veins, you may be a great candidate for Sclerotherapy. Widely considered the treatment of choice due to its minimally invasive nature, Sclerotherapy involves injecting a solution directly into the vein, causing it to collapse and reroute blood to healthier veins. The body then reabsorbs the collapsed vein, eliminating its unsightly appearance.
Because Sclerotherapy is minimally invasive, it can be done at Precision MD in about 15 minutes to about an hour, depending on your needs. You will lie on your back with your legs slightly elevated. First, the treatment area is cleaned. Next, a very thin needle is inserted directly into the vein, and the solution is injected. You will experience minimal discomfort during the procedure and there is no down time.
You will be able to walk normally after the procedure. In fact, it is important that you do so in order to prevent blood clots and maximize the effectiveness of the procedure. Most treated small veins will disappear within a few weeks after treatment, although it can sometimes take longer, depending on the individual.
Spider Vein Treatments at Precision MD
If you're tired of having to hide your spider veins or small varicose veins, don't wait another summer. Visit Precision MD to explore your treatment options, like Sclerotherapy. Contact us for a free consultation.
*Sclerotherapy treatment varies on a case by case basis and injections cannot be done on large varicose veins.