As we get older, our skin begins to lose hydrating properties that are responsible for skin elasticity and firmness. This can lead to the appearance of droopy and sagging skin that can cause you to appear aged. If you are unhappy with droopy and sagging skin in areas such as your face, neck, cheeks, and jowls, our team at Precision MD located in Sacramento, CA. can help. With the innovative Nova Thread lift, you can lift and tighten your droopy skin instantly, and without the need for invasive surgery.
What is the Nova Thread Lift?
The Nova Thread Lift is a process that incorporates the use of specialized Nova Threads. These advanced threads are FDA-approved for lifting facial tissue in a safe and effective way. Nova Threads are synthetic, absorbable sutures that are fully absorbed by the body within 4-6 months, and leave absolutely no scar tissue. The suture shape and design allows them to successfully engage tissue to create a lifting and volumizing effect. With this revolutionary solution, you can reclaim the lifted and youthful appearance of your skin.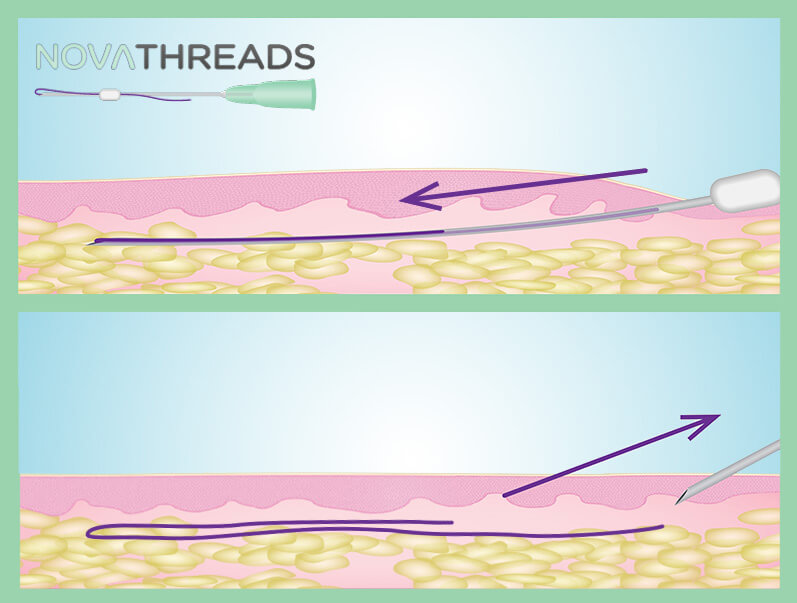 What to Expect
Treatments are quick, typically lasting only about 30-45 minutes. A small amount of local anesthesia is used in order to ensure optimal patient comfort. During treatment, the specialized Nova Threads are preloaded into a small needle. The tiny needle is inserted into the subdermal layer of skin, leaving behind the sutures. The sutures work to lift the sagging area for a tightened appearance with improved skin elasticity.
Results are visible immediately after treatment, and offer skin that is lifted and radiantly rejuvenated. Because the Nova Thread Lift is minimally-invasive, little downtime is required following a procedure, so you can immediately return to your daily routine looking and feeling your best.
Who is a Candidate?
If you are someone who is unhappy with droopy and saggy skin that causes you to appear aged, you could benefit from this quick and non-invasive treatment. If you are looking for an effective remedy for reversing the negative signs of aging, you could benefit from the Nova Thread Lift. This revolutionary treatment can improve the volume and youthful look of your skin in a non-invasive way, instantly!
Contact Us
If you are interested in learning more about personalized Nova Thread Lift treatments, reach out to us here at Precision MD located in Sacramento, CA. to learn more. Contact us today and schedule your consultation towards a younger looking you!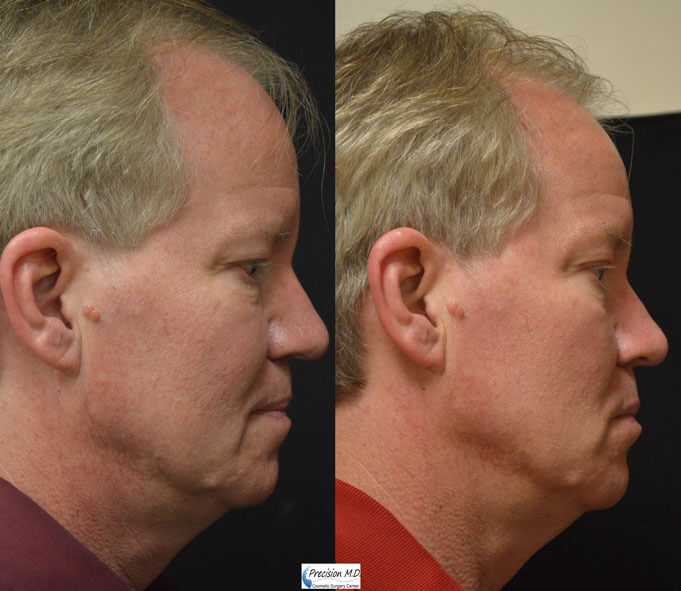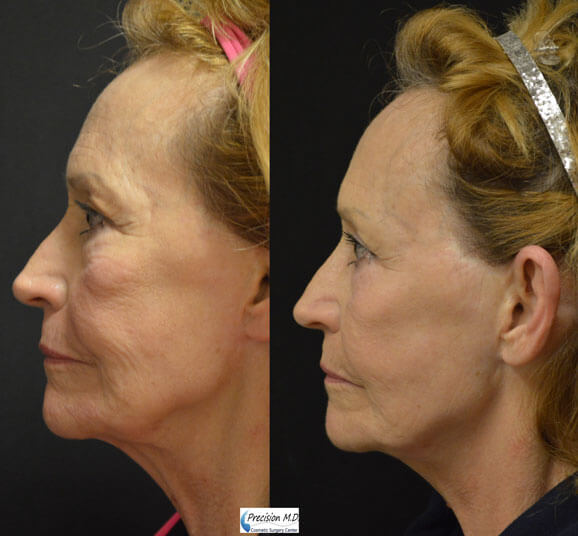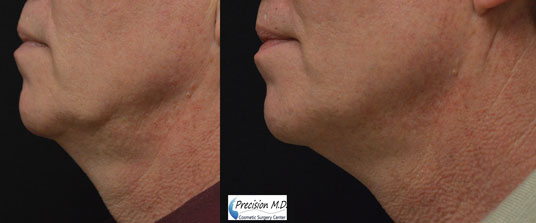 *There is no guarantee of specific results and the results can vary.