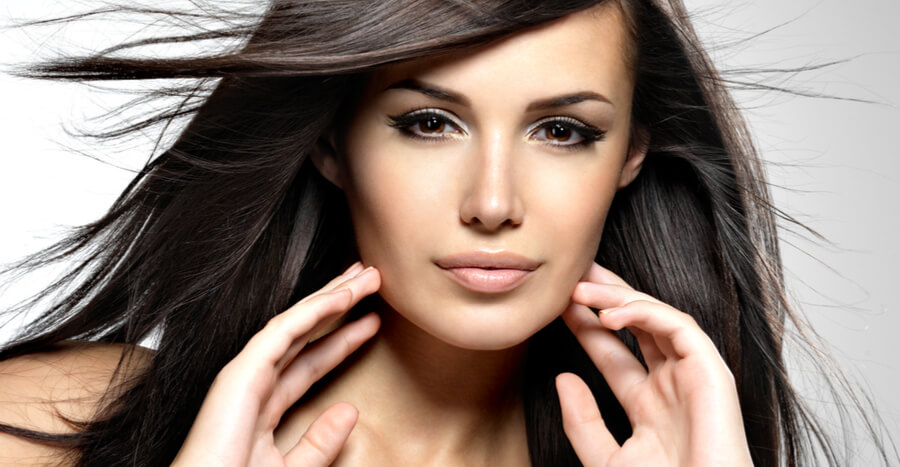 Juvéderm XC instantly smooths away wrinkles around your mouth and nose. With just one treatment, you'll get smooth and natural-looking results that last up to a year. And Juvéderm Voluma™ XC is FDA-cleared to instantly add volume and contour to the cheek area.
Juvéderm® XC uses a fine needle to fill the soft tissue of the dermis. This adds volume and diminishes the appearance of wrinkles and nasolabial folds instantly. In addition, Juvéderm XC uses Hylacross™ technology for a smooth-gel structure that holds up over time, making it the first smooth-consistency HA gel and the only HA filler to continue to deliver results for up to one year with only one treatment.
What is Juvederm?
Juvederm is a clear, smooth gel made out of hyaluronic acid (HA) – a natural substance that adds volume and hydration to your skin.
Where do I use Juvederm?
Juvederm is used to restore or add volume anywhere on the face. It is my favorite product for enhancing and sculpting the lips. It is also terrific for filling in folds, wrinkles and creases.
I have often used it to smooth the crease that runs from beside the nostrils to the corners of the mouth (nasolabial fold) and to hide puffy lower eyelids. Juvederm can be used to enhance the shape of the cheekbones.
How soon will I see results?
You see the results immediately with Juvederm. And the look continues to improve for 1-2 weeks as the Juvederm softens and draws moisture into the area.
Does Juvederm Hurt?
In most cases, not at all. I can numb most areas of the face (lips, cheeks, eyelids, forehead) with local anesthetic nerve blocks. once this is done, you won't feel the Juvederm injections.

*individual results may vary