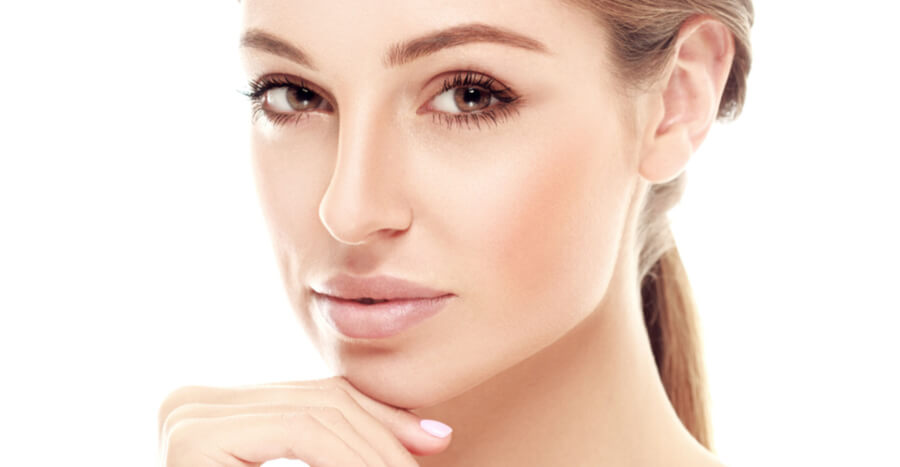 What is HALO laser skin resurfacing?
HALO is a breakthrough laser treatment that blends two kinds of lasers to generate maximum results with minimum downtime. HALO is revolutionary because it is the first fractional laser to make use of both ablative and nonablative technology.
Ablative laser technology works a lot like aerating a grass yard; it targets tiny areas in the skin without bothering the rest of the surrounding skin area. Non-ablative laser technology creates minuscule little heat injuries in the skin that trigger healing action in the form of elastin and collagen production. In other words, it triggers your body's own natural anti-wrinkle power. Both technologies together is many times more powerful than either alone—and while old school lasers demanded up to a week of recovery time for a raw, painful face, HALO laser skin rejuvenation takes just a few days of downtime, if that.
What does the HALO procedure entail?
First, the surgeon applies numbing cream to the patient's face. The procedure itself can begin once the cream has fully taken effect. Typically, the treatment will last approximately 20 to 30 minutes. After that, patients rest and cool their faces with fans, sprays, or wands.
Most patients experience only mild discomfort, thanks to integrated cooling technology and a topical anesthetic. Patients typically describe the physical sensations of the Halo laser skin resurfacing process as heat and occasional prickling, but mostly comfortable. After the treatment, it can feel like the skin of the face sustained a bad sunburn for a short period of time. The sensation usually lasts 30 minutes to a few hours. Using a cooling spray or misting fan mostly eliminates any discomfort from that heat feeling.
Better Looking Skin Without Downtime
Halo laser skin resurfacing is an in-office procedure that allows you to go home and rest afterward, and get back to work, school, and life within a few days. The Halo laser skin resurfacing treatment is fully customizable, and when you come in to consult with your surgeon and aesthetic team, we can ensure that your experience will address and achieve your unique skin goals. The Halo skin resurfacing laser system itself is designed for intelligent energy delivery and will use that smart technology to determine the precise amount of energy required for the effective, safe treatment of your skin. This is called Dynamic Thermal Optimization and results in a carefully tailored treatment that covers the area evenly.
How is HALO laser skin resurfacing different from other skin resurfacing treatments?
The HALO laser treatment targets both the dermis and the epidermis
This is a customized laser skin rejuvenation treatment that offers focused results
Can minimize pore size appearance, making pores small and sometimes invisible
Can help correct sun damage
Can even out skin tone and texture
Gives the skin more reflectivity and glow
Works on most skin tones
Can resurface up to 25 to 30 percent of the skin
HALO Laser at Precision MD
At Precision MD, we have the experience and talent to give you the youthful, flawless glow you've been dreaming of. You're going to love the fresh look of your skin after your Halo Laser Resurfacing Treatment. Contact our office today or schedule a free consultation.

*There is no guarantee of specific results and the results can vary.