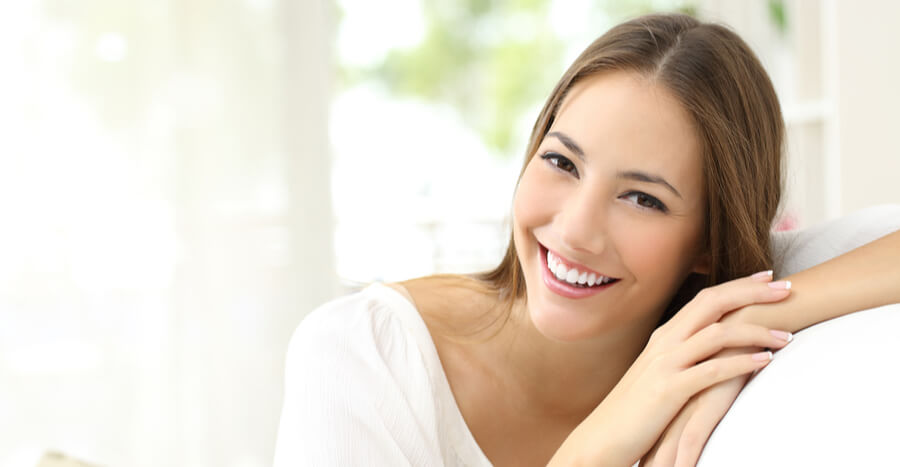 Stress incontinence and discomfort during intimacy is a concern for many women following childbirth, the natural causes of aging, or due to a weak pelvic floor. These symptoms can be difficult to struggle with, and can even decrease overall quality of life. If you are a woman who is dealing with symptoms associated with feminine health, it is time to break the silence and reclaim your intimate and overall well being. It is our main priority here at Precision MD to help each of our patients achieve their best possible quality of life. That is why, we are proud to offer revolutionary Emsella treatments for eliminating uncomfortable feminine symptoms.
What is Emsella?
Emsella is an innovative, non-invasive technology that is designed to strengthen the pelvic floor muscles and eliminate uncomfortable symptoms associated with feminine health. Treatments are performed through the use of High-Intensity Focused Electromagnetic power in order to restore control over the pelvic floor and enhance tightness within loose or damaged tissue. This state-of-the-art system is a successful remedy for encouraging neuromuscular control and improving bladder leakage overtime.
How Do Treatments Work?
The process is non-surgical and non-invasive, with treatments performed in the comfort of our office. A specialized Emsella device is used that emits HIFEM waves into the pelvic floor tissue. The pelvic floor is responsible for supporting bladder control. When it is weak, it can cause stress incontinence and bladder leaks, as well as other uncomfortable symptoms. As the electromagnetic energy targets the area, it works to stimulate the tissue on a cellular level. In response, the pelvic floor muscles react by performing thousands of tissue tightening contractions. These contractions are successful at strengthening the muscles that aid in regaining control. The advanced Emsella system is effective at strengthening the feminine region, while eliminating stress incontinence for optimal feminine health.
Who is a Candidate?
If you are a woman who has been struggling with stress incontinence following childbirth, the natural causes of aging, or other reasons, you could benefit from the Emsella system. If you are a woman who is struggling with a lack of bladder control, or other uncomfortable symptoms associated with feminine wellness, you could qualify as a candidate. The best way to determine if you are a proper candidate is through a consultation with one of our caring professionals.
Contact Us
You no longer have to live with the uncomfortable symptoms of stress incontinence. If you are ready to reclaim your feminine health, reach out to us here at Precision MD to learn more about what Emsella treatments can do for you and your quality of life, Contact us today and schedule your consultation towards overall wellness!