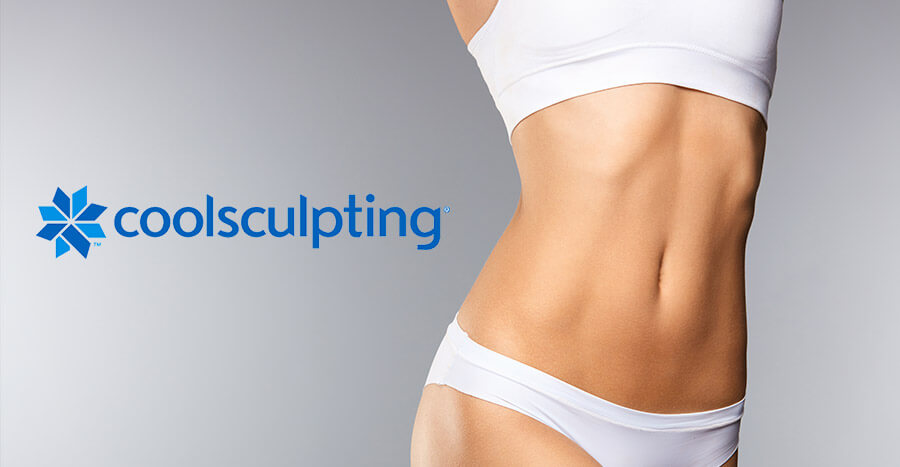 CoolSculpting® is an innovative non-surgical fat reduction technique that can be used to significantly re-contour the body while getting rid of unwanted fat deposits. It is one of the most commonly performed non-surgical fat reduction procedures in the world. To date, more than 6 million CoolSculpting treatments have been performed worldwide. The procedure can help both women and men eliminate stubborn fat that resists all efforts, including diet and exercise. Ideally, candidates are no more than 20 pounds over their ideal body weight. Remember, unlike weight loss surgery, the CoolSculpting procedure is not a weight-loss solution for people who are afflicted with obesity.
Do you want to lose those "love handles" or "muffin top" on your flanks/sides? CoolSculpting is US Food and Drug Administration (FDA)-cleared for fat freezing in these areas and 7 others, including:
Abdomen
Chin
Outer thighs
Inner thighs
Upper arms
Bra/back fat area
Underneath the buttocks



*There is no guarantee of specific results and the results can vary.