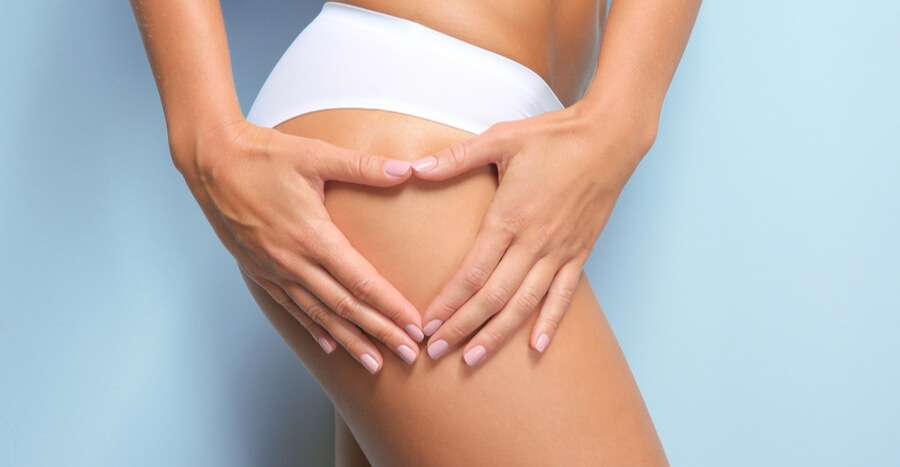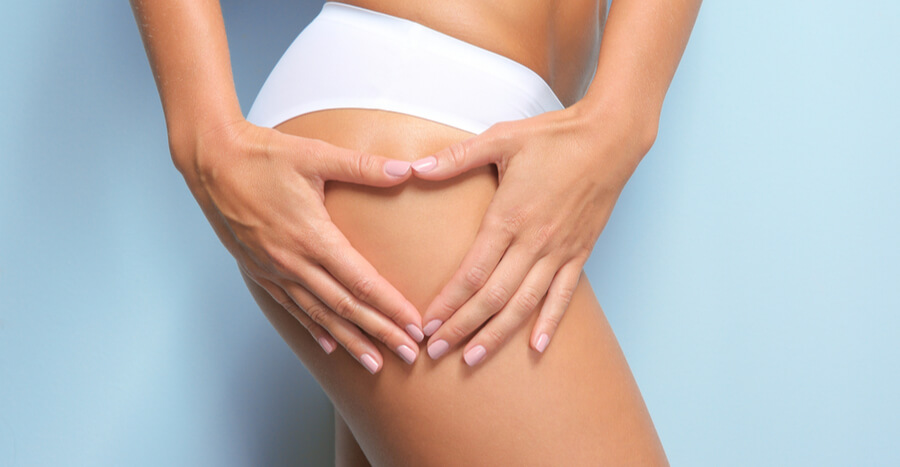 Cellfina is the latest one-time cellulite treatment that's performed in less than one hour. The Cellfina system is minimally invasive and treats the primary structural cause of cellulite – the fibrous bands of tissue found in the thighs and buttocks. The bands, when damaged, pull down the skin, creating the dimples you hate so much.
How Does Cellfina Work?
Cellfina is FDA-cleared and takes less than one hour to perform. First, the cellulite is marked for treatment. Next, Dr. Khattab delivers a local numbing agent to make the procedure more comfortable. The cellulite is then treated with a small needle-sized device that treats the unhealthy cellulite-causing bands beneath your skin.
How Much Downtime is There? 
You can go home immediately after you receive your treatment. However, you may want to take it easy for up to 24 hours.
When Will I See Results?
You will see results in as little as three days, and can expect to stay cellulite-free for up to two years.
What About Side Effects?
There are no serious side effect associated with Cellfina. However, some people do experience swelling in bruising in the treated area.
How Much Does Cellfina Cost? 
Because this treatment is so personalized, it is best to request a free consultation in order to speak with Dr. Khattab.