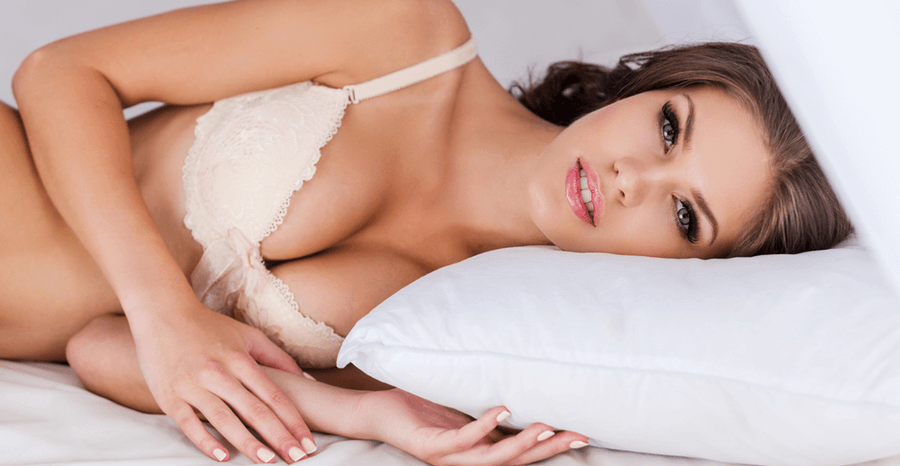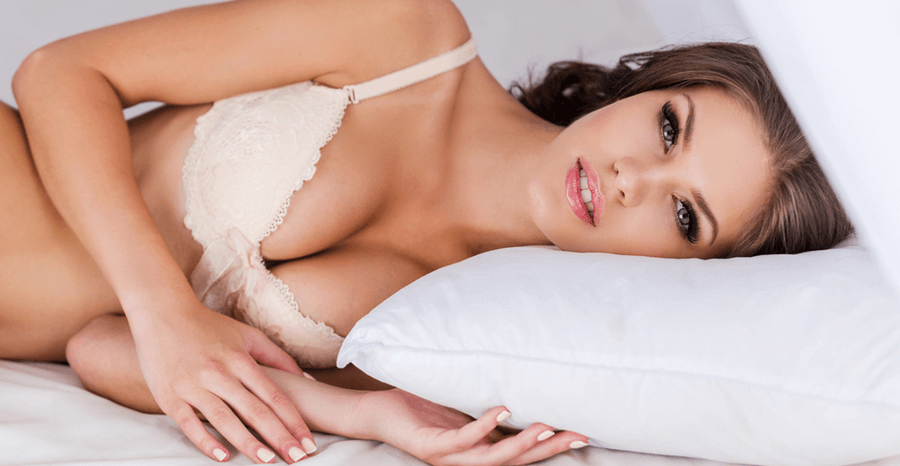 Do you want to improve your bustline? Elk Grove Medical Spa offers saline/silicone breast enlargement and natural breast augmentation via fat transfer.
With these procedures, you can:
Increase the fullness of your breasts
Improve the balance of your figure
Improve your self-confidence
Whether you choose traditional saline/silicone enlargement or breast augmentation via a fat transfer, it depends on the results you desire.
For a modest increase in your breast size and a more natural appearance, fat transfer breast augmentations are recommended. This procedure entails removing fat from other parts of your body via liposuction and then injecting the purified fat back into your breasts.
If, however, you desire a more significant increase to your bustline, saline/silicone implants are recommended.
Saline & Silicone Breast Implants
Saline and Silicone implants are recommended for women who want a substantial increase to their bust size.
Saline implants are filled with sterile salt water. Saline provides a uniform shape and a firm feel, and is FDA- Approved.
Silicone implants are filled with a silicone gel. Silicone will provide the most realistic feel.  Silicone is also FDA-Approved.
Incisions
Incisions are typically made in inconspicuous areas to reduce visible scarring.  Your options of incision will vary on the type of breast implant and the degree of enlargement that you desire.
Downtime
Your breasts will be covered with gauze after your surgery is finished.  You may have drainage tubes that will be removed after a few days. In addition, you may be required to wear a surgical bra as you heal.
*individual results may vary