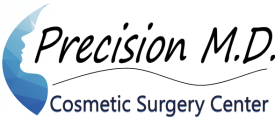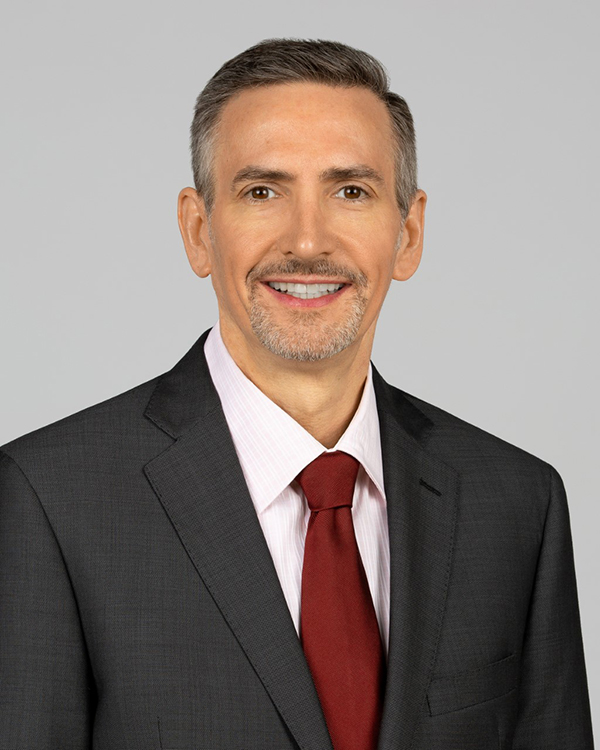 Meet Dr. Cuber
Dr. Shain Cuber is a skilled, well regarded plastic surgeon certified by the American Board of Plastic Surgery. He has over 20 years of experience specializing in both facial, breast and body contouring and enhancement procedures.
Since 2003, Dr. Cuber has been a member of the prestigious American Society of Plastic Surgeons, which is a global institution and leading authority on cosmetic and reconstructive plastic surgery. He has performed thousands of procedures with an extensive before and after gallery demonstrating his remarkable results.
He spent the last 12 years of his career working in an acclaimed New York facial plastic surgery practice perfecting his breast and body contouring procedures. He received his general surgery training at the University Hospital of Newark, New Jersey and his plastic surgery training at the University of Texas in Galveston. His expertise and artistry in both facial plastic surgery and breast and body contouring continues to drive innovation in plastic surgery.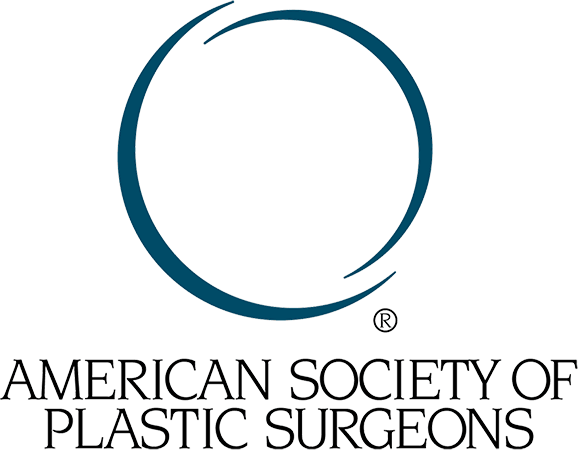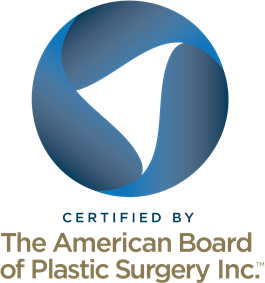 ---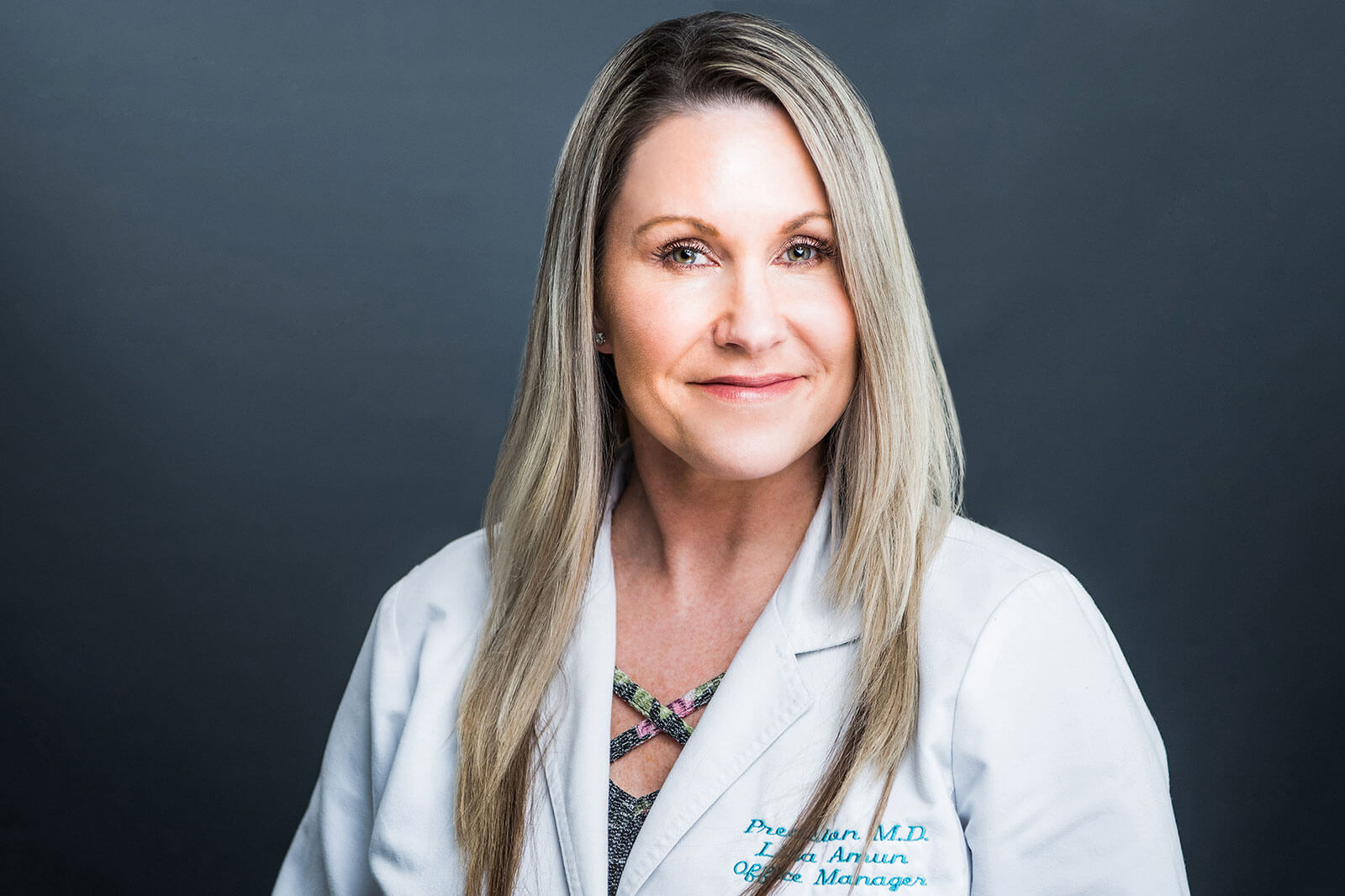 Lisa Amun
Practice Manager
12 Years of experience, I have been in the cosmetic industry for the last 12 years.  It's a great feeling to be in a position that aids in helping people feel better about themselves.  In my free time, I enjoy gardening and spending time with my new puppy, Maddie.
---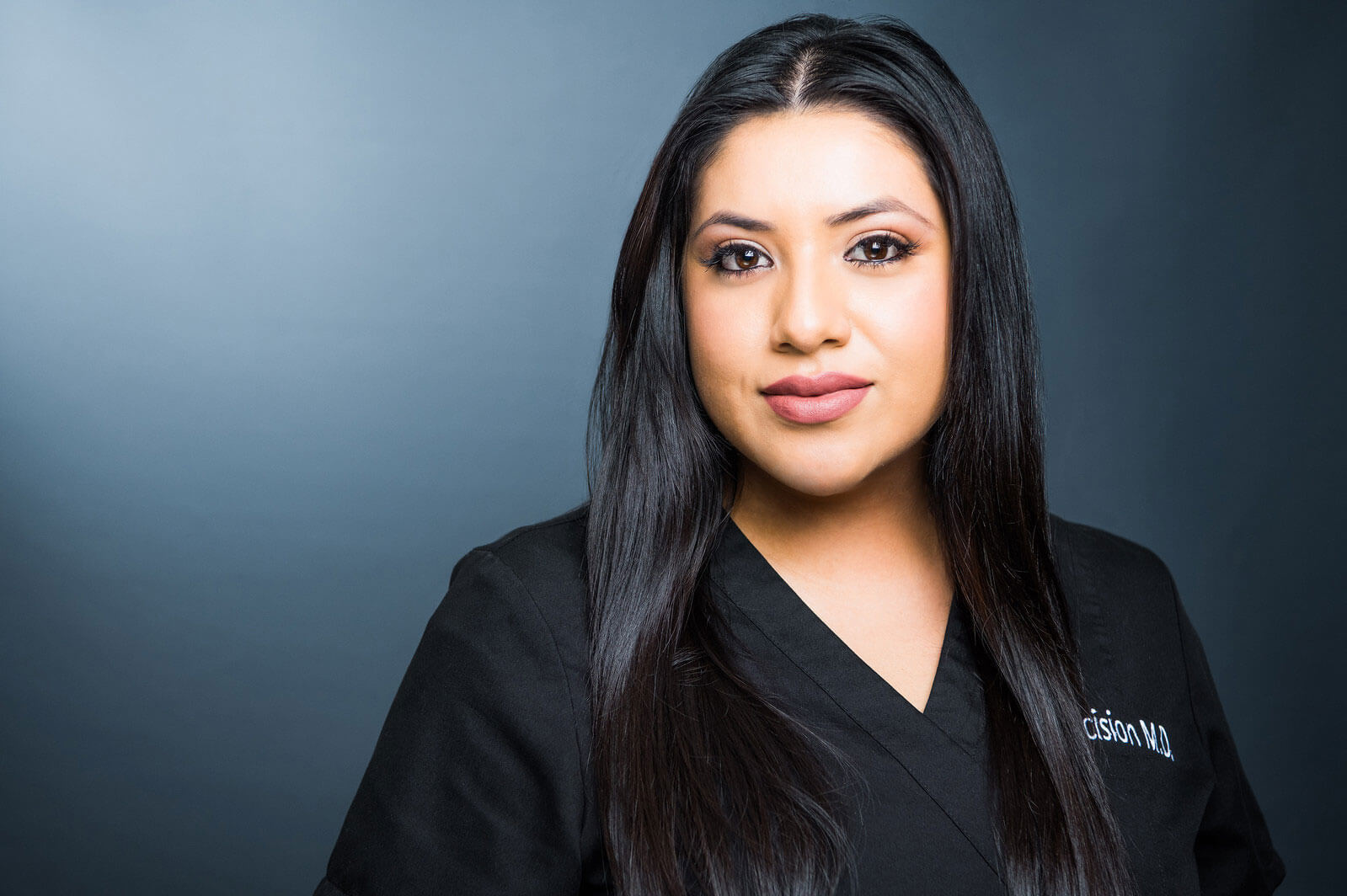 Yaredi Anaya
Medical Assistant
5 Years Experience
(Bilingual English/ Spanish)
I am so blessed to be working with such an amazing team at Precision M.D. Cosmetic Surgery Center as a Certified Medical Assistant/ Hair Transplant Technician since 2014. I love seeing patients get their self-confidence back and leaving beautiful. That is the best feeling out of my day at Precision M.D. During my free time I enjoy spending time with my little one and husband.
---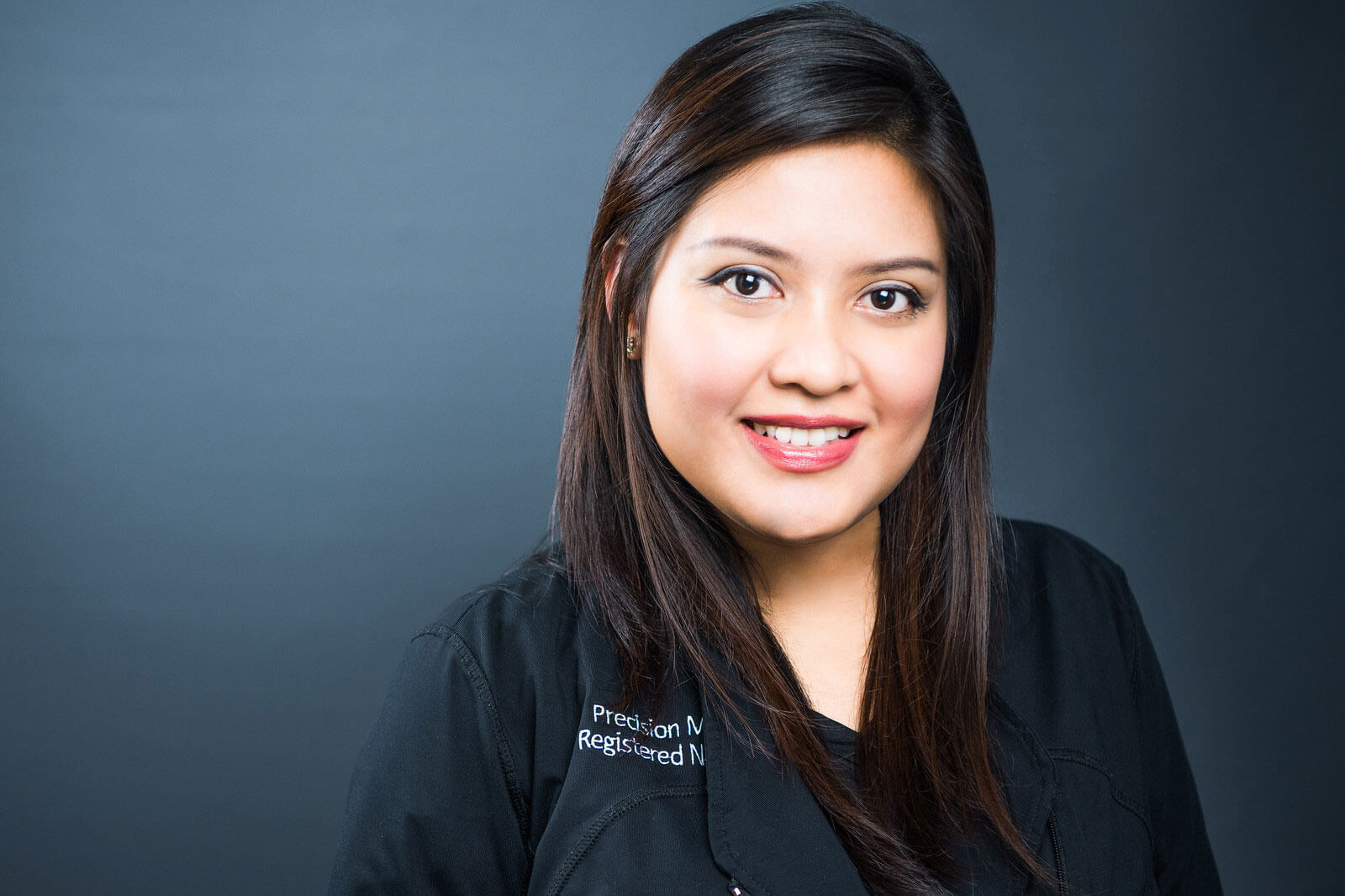 Kristella Cruz
Registered Nurse
10 Years Experience
(Bilingual English/ Tagalog)
I have been working full time in aesthetics and skincare for over 9 years now. My passion lies in helping men and women of all ages invigorate their natural beauty and improve their body contours by utilizing the most advanced laser technology and techniques. I specialize in laser and perform other cosmetic treatments such as: Intense pulse light laser, laser hair removal, Coolsculpting, Ultherapy, Halo Hybrid Laser, Velashape, Venus legacy, Clear and Brilliant, Microneedling, laser tattoo removal and more. I feel honored and grateful being a part of Precision MD Cosmetic Surgery Team. Outside of work, I enjoy spending time with my husband, singing, traveling and cooking.
---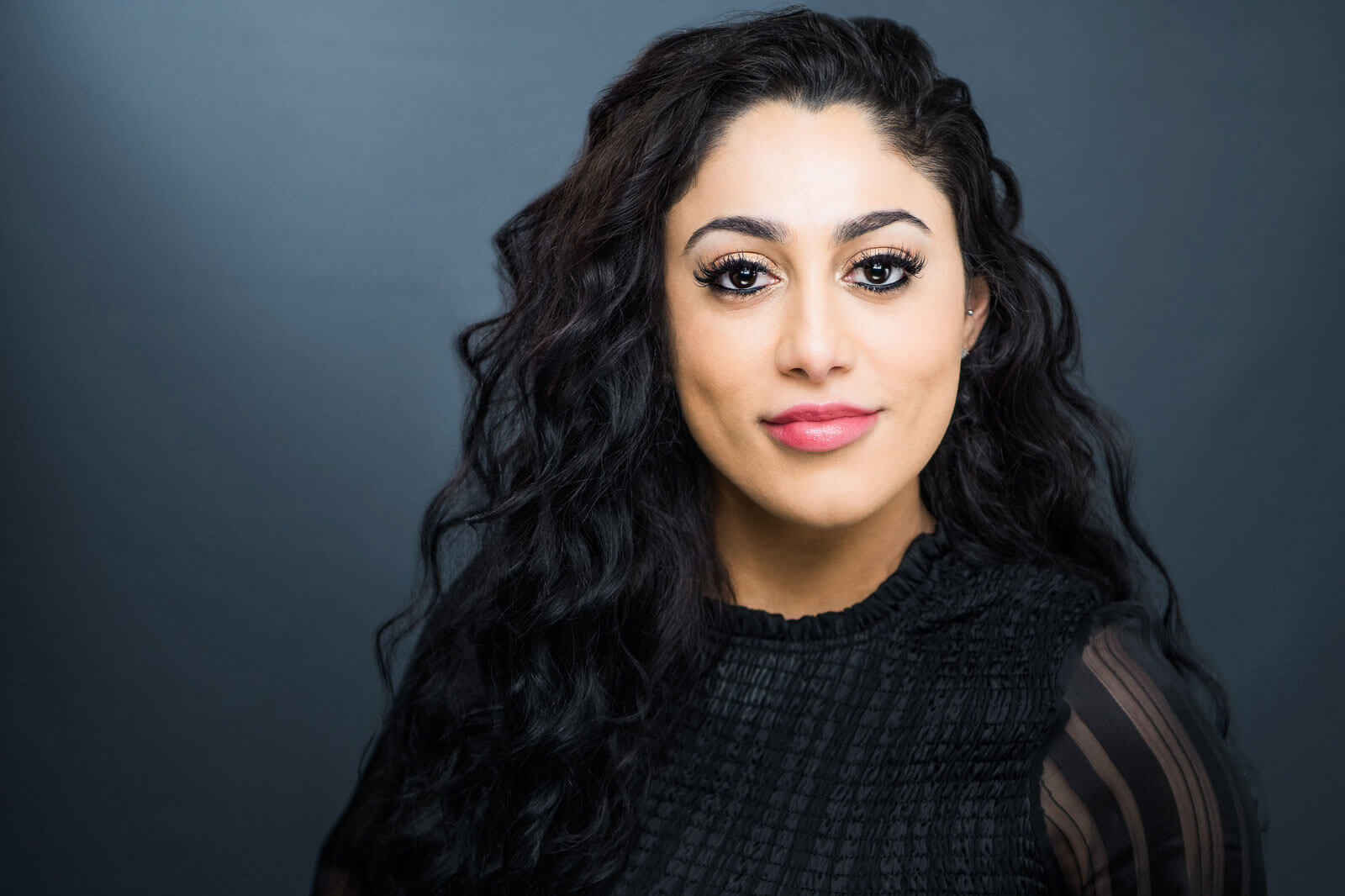 Cindy Jaramillo
Receptionist
1 year of experience, I have always loved the beauty industry ever since I was a little. I remember I would cut my barbie's hair and my mom would get upset. LOL. I knew I had to be in the beauty industry. I am so happy to be a part of such an amazing team! When I am not working, I enjoy go kart racing and spending time with my beautiful family. I am grateful for all my blessings!
---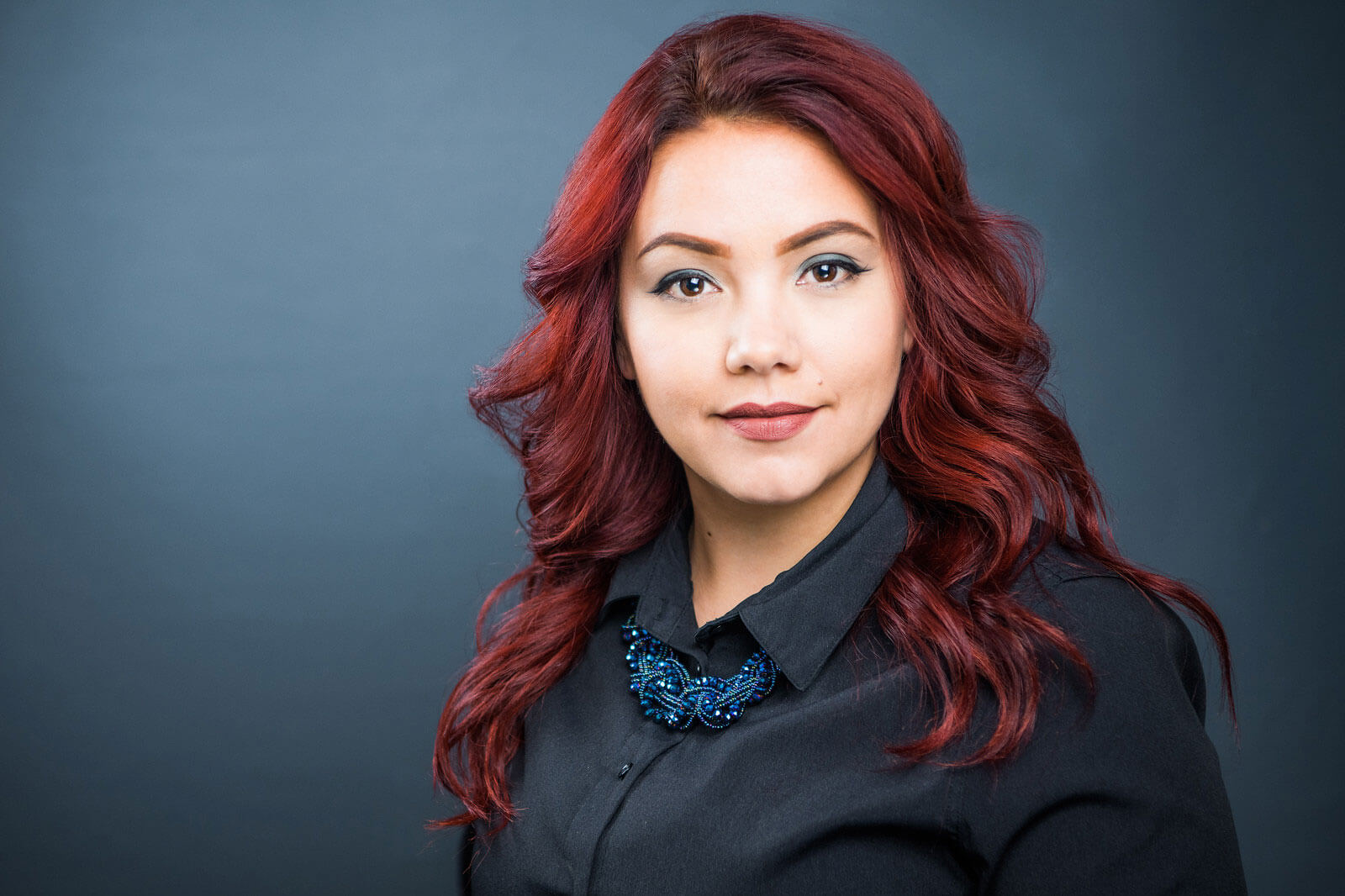 Amber Leanos
Receptionist/ Patient Coordinator
I love speaking and connecting with patients and helping them achieve their goals. Walking patients
through treatments we offer and getting a better understanding of their concerns is something I enjoy
doing. I am so thankful to be a part of such a great facility with a wonderful team here at Precision M.D.
Cosmetic Surgery Center. On my down time I love spending time with my son, taking him on little
adventures and also introducing him to new places.
---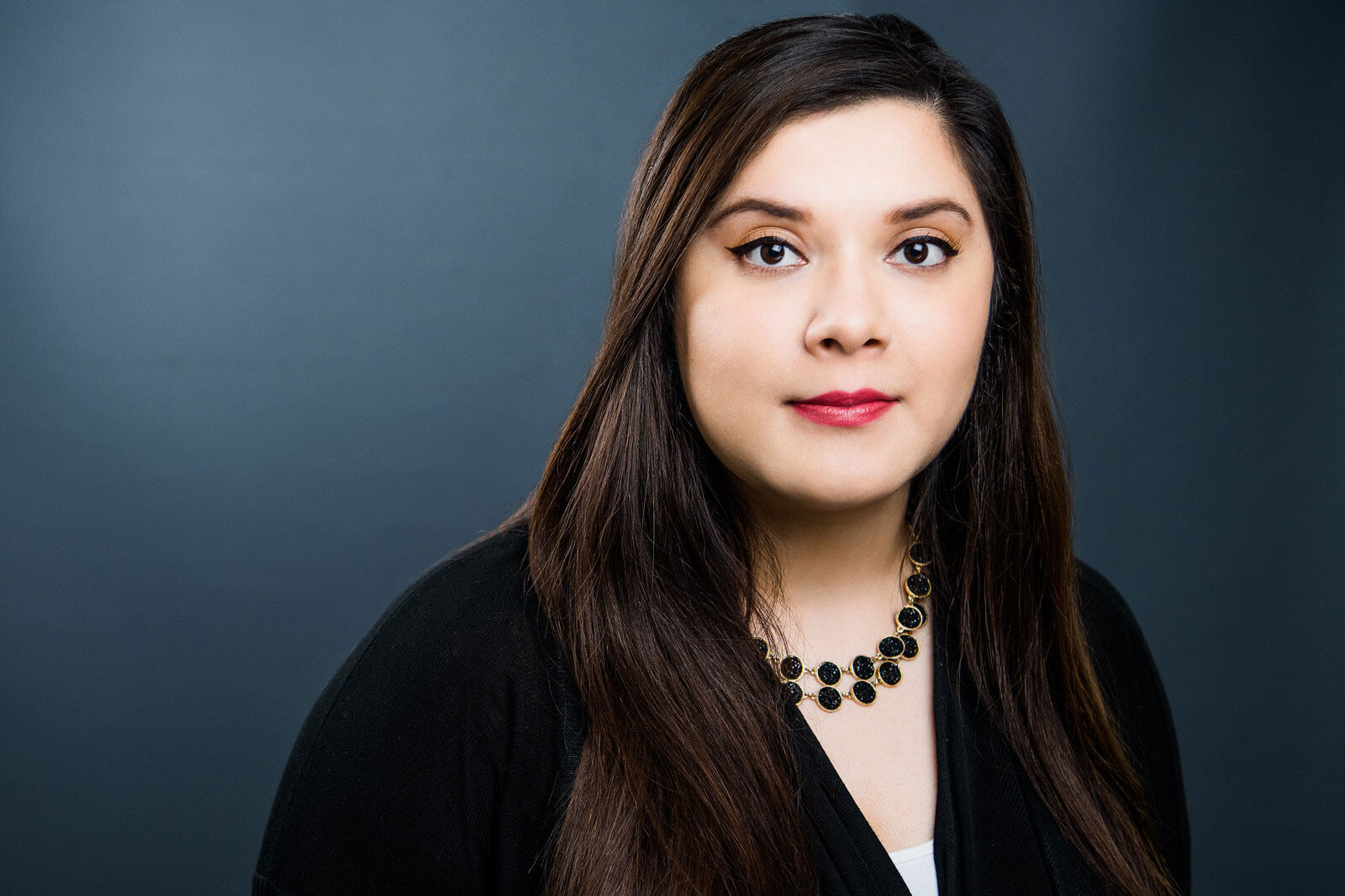 Alexia Martinez
Receptionist/Medical Assistant
(Bilingual English/Spanish)
5 years of experience in the medical field. I love being part of someone's transformation working here at Precision M.D. It's exciting working in the beauty industry for the simple fact in knowing that you can make someone feel more confident and better about themselves. On my spare time I enjoy being outdoors, trying out new things, and spending time with my loved ones.
---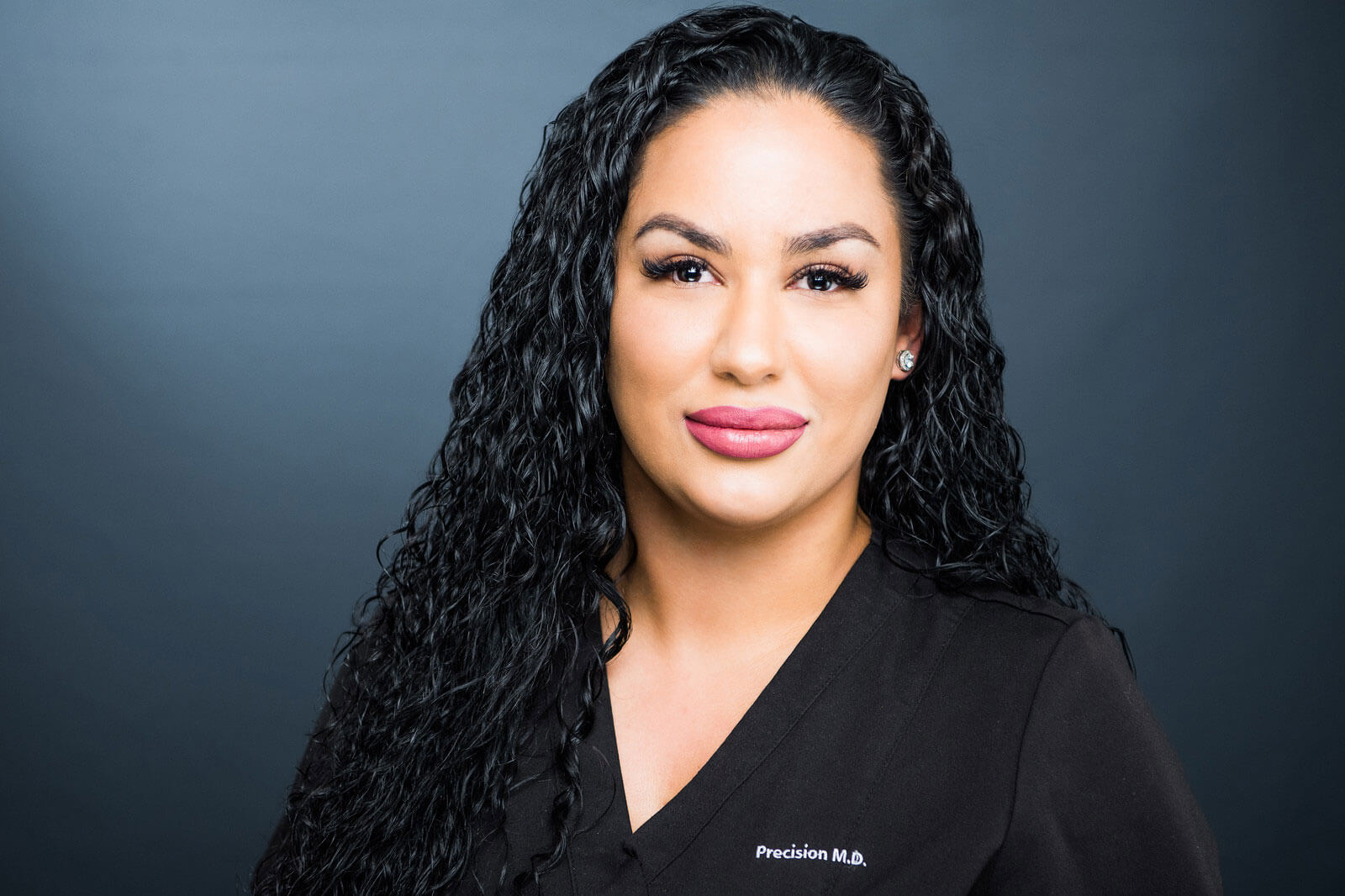 Xiomara (Xio) Cano
Medical Assistant
12 years experience
(Bilingual English/Spanish)
My passion has always been in the cosmetic field, and being a part of Precision M.D has given me the opportunity to continue to grow and be a part of many life changing journeys. I take pride in making sure all our patients have the best possible experience, and can walk out feeling confident.